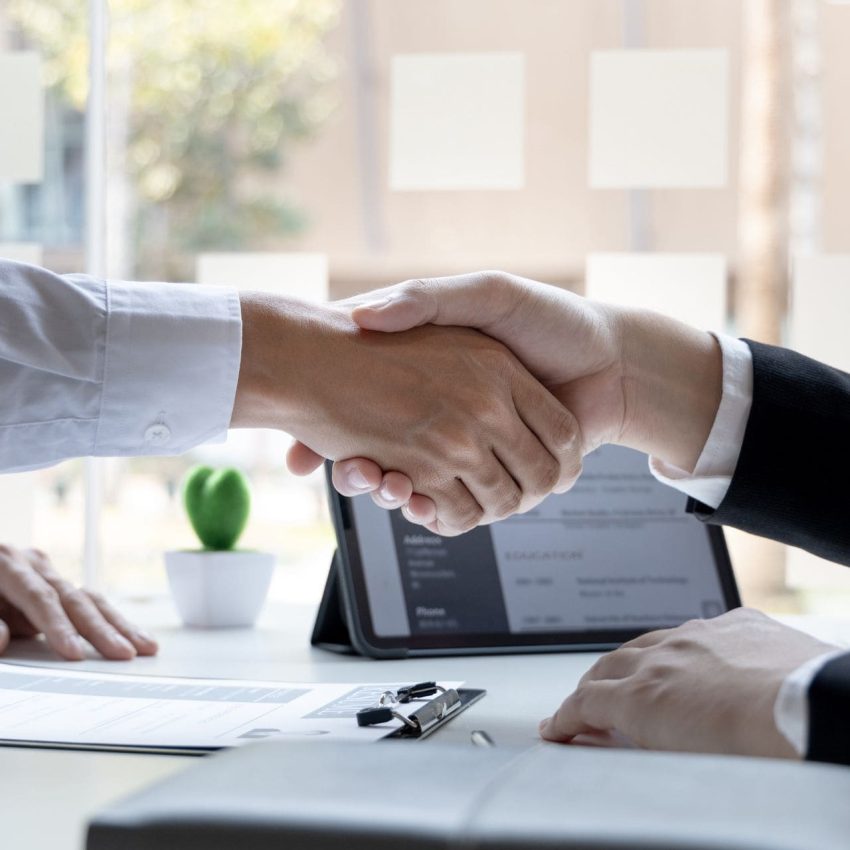 Better and Faster Recruitment Processes
C9 Technology & C9 Recruitment are headquartered in London, UK. Originally established in 2008, we were inspired by the latest technologies in the cloud infrastructure sector. This has eventually evolved into many divisions, such as recruitment, migrations, telephony, and various other lines of business.
C9 Recruitment is a multi-award-winning recruitment agency with consultants across the UK. We provide IT & Logistics recruitment services to over 100 clients. We have become renowned for connecting talented candidates and brilliant organisations within the logistics, charity, call centre agents, education, finance, government, housing, professional services, property & construction, social care & health and technology sectors.
To help your business thrive by enabling all teams to work together effortlessly with recruitment processes.
We consist of a team of recruitment consultants, we are a collegial group of people with a deep commitment to our craft. Dedication to solving our clients' toughest challenges with the fastest time-to-value is a hallmark of our firm. Our consultants are force multipliers that strengthen your team with deep domain expertise.
Want to know more? Let's talk!
Our consultants are experts in their fields. Contact one of our experts