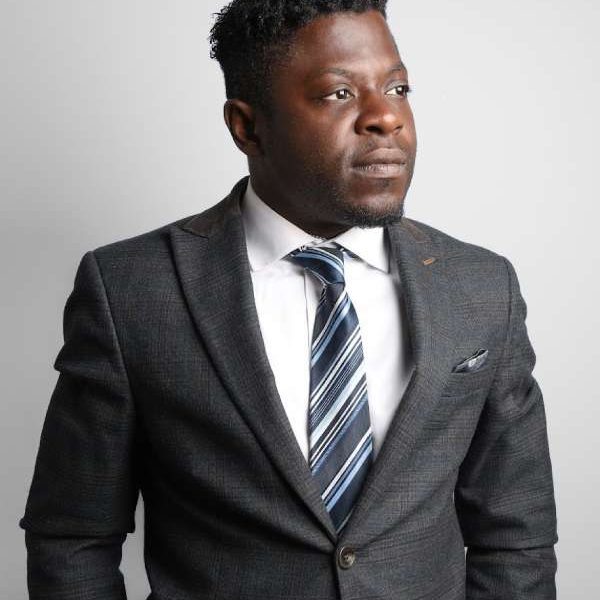 As the Chief Operators Officer (COO) at C9 Recruitment and Co-Founder, Antony Knox-Hooké brings a wealth of experience and expertise in the transport sector. His senior leadership and deep industry knowledge have proven invaluable in connecting top talent with the right opportunities. Antony's strategic approach and dedication to excellence make him an instrumental figure in driving the success of C9 Recruitment and providing unparalleled solutions for clients in the transport sector.
Antony Knox-Hooke
Chief Operations Officer (COO)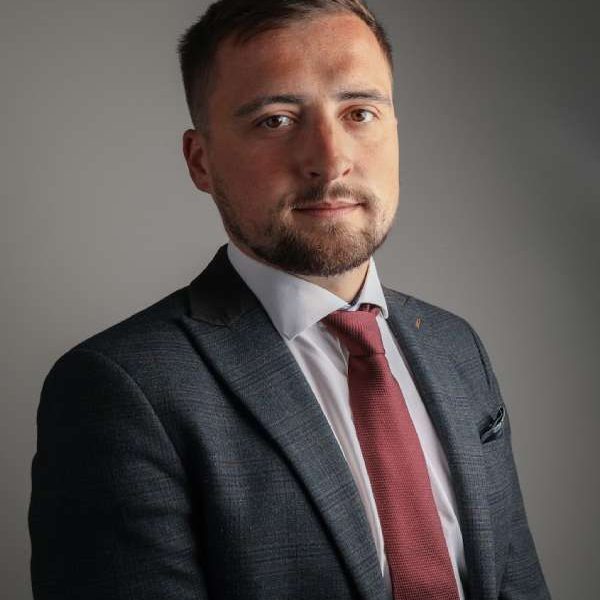 Sam Wharfe, a tech-savvy entrepreneur, is the Group Chief Executive Officer and Founder of C9 Recruitment. His diverse technical background in many industries, combined with impressive business acumen, has enabled him to create a successful, client-focused recruitment agency, payroll company and tech company, with many other ventures in motion to better support our clients industry. Sam's dedication to cultivating lasting relationships and connecting clients with exceptional talent sets him apart as a leader in the industry.
Sam Wharfe
Chief Executive Officer (CEO) & Founder
Steve McDonnell, an integral part of C9 Recruitment, brings extensive experience in the logistics and transport industries. With a talent for identifying exceptional candidates, Steve has fostered countless successful connections between clients and professionals. As a skilled team manager, he focuses on collaboration and growth, ensuring his team delivers top-notch recruitment solutions. Steve's forward-thinking approach and dedication to excellence make him a valuable leader at C9 Recruitment.
Steve
Recruitment Manager